We exist to help our customers make the best choices on insurance coverage, cost and protection.
Committed to Service & Convenience
We believe that every customer deserves to have an insurance advisor who exceeds expectations and fosters success. That's why our agency is built on relationships. We welcome questions, and we are committed to providing personal service.
When you need us, we're here.
Working with a local agency means you don't have to wade through endless phone prompts while trying to connect with a human being. When you call, we'll answer. You can also reach out online or stop by our office.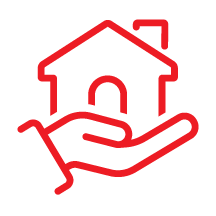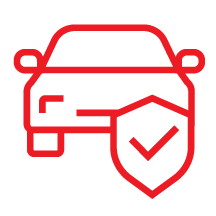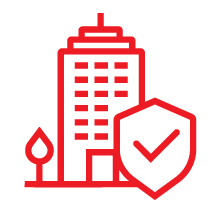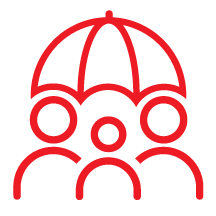 Personal & Business Coverage
If you need an insurance advisor for your automobile, home, farm, life or virtually any small business, look to the professionals at Stahl Stoller Meyer. As life changes, we'll work with you to review your coverage and make changes there too, ensuring you have the protection and peace of mind you need.
We specialize in outstanding value & coverage. Our agency represents multiple insurance carriers, allowing us to offer customized options that fit your needs and your budget.
We're insurance experts. Allow us to put our knowledge to work for you, so you can focus on what matters most. Learn more about our insurance services.
Contact us for a free quote or coverage review. We'll provide facts, figures and answers, but never the pressure to buy.
Learn more about the insurance services we offer.
Personal Insurance
Home | Auto | Life | Umbrella | Annuities | Recreational Vehicles
Commercial Insurance
Small Business Coverage | Agriculture | Group Health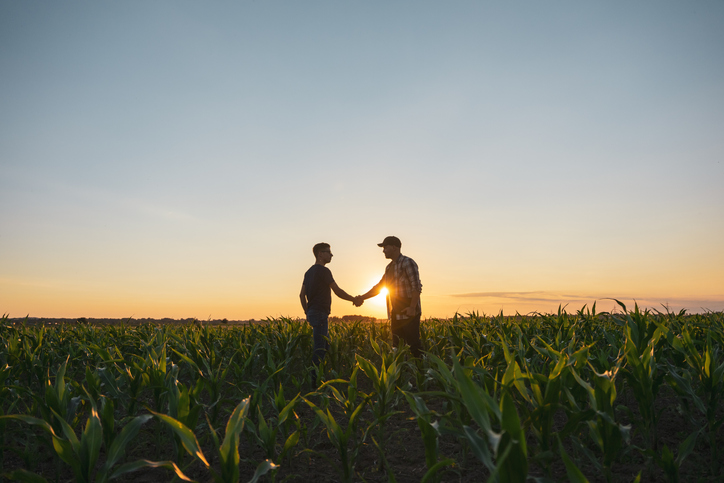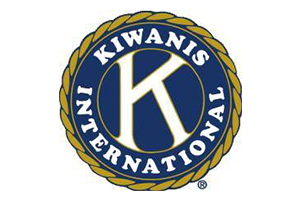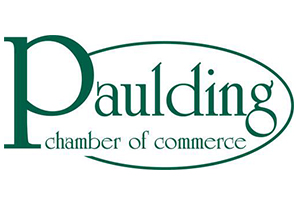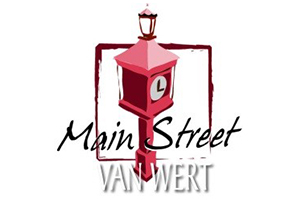 I bought my first home in Fort Wayne, IN. Kevin went above and beyond with personal service and made sure I not only received what was right for me, but also made sure I understood what it was that I was receiving. I strongly recommend!
RayleCom Communications LLC
2020-10-16
Great Job! We had a small business claim and in a matter of a couple phone calls and a couple emails, the matter was handled. Top notch!
This is a fantastic insurance company serving our area. Someone is always able to provide me with the information I need. I'm happy to give them my business.
It was the Thursday night before the 4th of July holiday weekend. Of course getting any help seemed impossible. To my surprise I got help the minute I contacted Erin. I started my home insurance with the late Mike Meyer and will continue my business with Stahl Stoller Meyer even though Mike is no longer with us. Seems the customer service I knew growing up next door to Mike is what our community is built on and Erin proved to me that this is how we do it here in our part of the world. These people don't want to insure you they want to insure that you get the help you need. What better insurance is there to be found.
Alexandria Hagerman
2020-05-26
I previously had Progressive insurance through another company, I thought I was paying too much for just a single vehicle so I asked Kevin Stahl to quote me. He saved me almost 60% on my monthly payment and increased my coverage by 5 x the amount!! I now have a new policy with Progressive through this company, and am saving a bunch while being covered! Thank you!!!
Great people, top notch service. Highly recommended!
Lindsay Ruggles
2020-02-14
Brooke helped me find the best deal for my auto insurance! She was so thorough and explained everything to me in terms I could understand! I give the whole agency a 5/5!!!
Christopher Elder
2020-02-03
Kevin set me up a car insurance policy a few years back that ended up being the cheapest route for me at the time. Upon buying a house this year, I worked with Erin to bundle my home and auto insurance. I was able to switch auto policies and pay HALF what I was paying originally. I did some other shopping around and found that my quote through SSM was on average $1,500-$2,000 less than leading competitors. I have met all but one of their staff, and each one has been friendly and personable the whole while I have known them. SUPER helpful and SUPER efficient!
Good agent