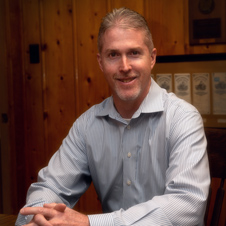 Kevin Stahl
Kevin graduated from BGSU with a Bachelor's degree in business and specializations in procurement and supply chain management. He spent several years in the corporate world before returning to pursue his passion of community business involvement. He has been with Stahl Stoller Meyer Insurance for the past eighteen years as the third generation of his family serving client's insurance needs. Kevin also serves as president of the Paulding Entrepreneurial Network and treasurer of Concerned Citizens for Paulding Schools. He is a member of the Paulding United Methodist Church and the Kiwanis Club of Paulding and enjoys volunteering with Boy Scout troop 315. For fun, Kevin enjoys domestic and foreign travel with his wife and two children. He is also an avid off road driving enthusiast.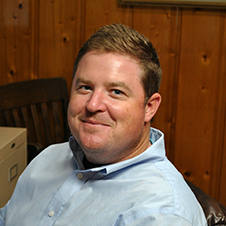 Travis Stoller
Travis was born in Paulding County and graduated from Paulding High School. He worked in the construction industry for fifteen years prior to joining the Stahl Stoller Meyer team as a licensed insurance agent. He and his wife Kristy reside in Defiance and have two children.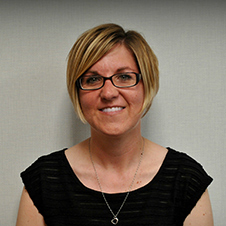 Erin Bustos
Erin joined the Stahl Stoller Meyer team in 2014. She brings ten years of insurance agency experience and is a licensed agent and Customer Service Representative. Prior to joining SSM, she was employed by Shisler Insurance. Erin is from the Oakwood area and attended Paulding High School. Following graduation, she attended International Business College and obtained an Associate's degree in Accounting in 1998. Erin, her husband Jon and their daughter live in Paulding.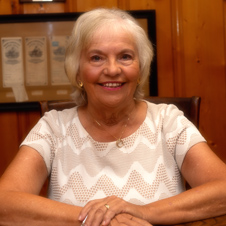 Karen Saxton
Karen grew up in Van Wert County and graduated from Lincolnview H.S. She has been with the agency since 1982 and prior to that worked 8 years at Central Insurance Company in Van Wert. She currently serves as Office Manager and CSR. Karen and her husband John live near Oakwood and are the parents of 5 children and have 13 grandchildren.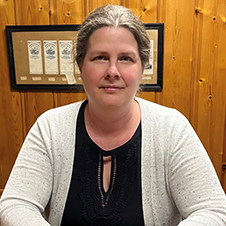 Cathy Manz
Cathy started with the agency in 2020 as a CSR after many years of being a stay at home wife and mother for her husband Mark and their 6 children.  Prior to that she worked for several years at The State Bank & Trust Company and later in the medical field. Cathy is a graduate of Fairview High School.  After high school she attended both BGSU and later NSCC.  Cathy lives in Paulding with her husband Mark and their children.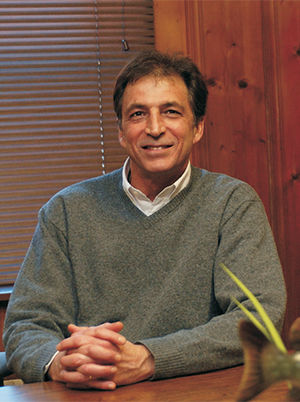 Michael Meyer
1952-2011
Mike Meyer was born and raised in Convoy, Ohio. After college he returned to Convoy in 1976 to join his father in the Meyer Insurance Agency founded by his grandfather.
Several years after his father's death, on April 1, 2002 Mike entered into a merger agreement with another three-generation agency Stahl Stoller Insurance Center located in Paulding, Ohio. The agency was re-named Stahl Stoller Meyer Insurance Center.
Mike was a very genuine, respected man who lived and worked by the Golden Rule. He is sadly missed by his wife Nancy; children, Nick, Lesley, Peter; co-workers and many friends.
In Mike's memory, Stahl Stoller Meyer Insurance Center established the Michael and Nancy Meyer Scholarship Fund through the Convoy Community Foundation to award a scholarship each year to a Crestview graduating senior.