We offer a no obligation coverage review of your current policy. We will determine if there are any coverage gaps and determine if we can offer a better protection package than your current program. Our products include, but are not limited to the following:
Personal Automobile
Homeowners & Renters
Business/Commercial Packages
Farm
Boats, RVs, ATVs, Motorcycles
Life
Annuities
Group Health
Emergency Claims Contacts / Pay Your Bill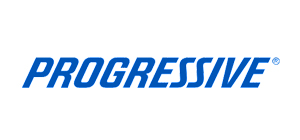 Request ID Cards
**Vehicle must already be on your policy.